Who needs canned soup when you can have this spicy carrot soup ready inside 15 minutes?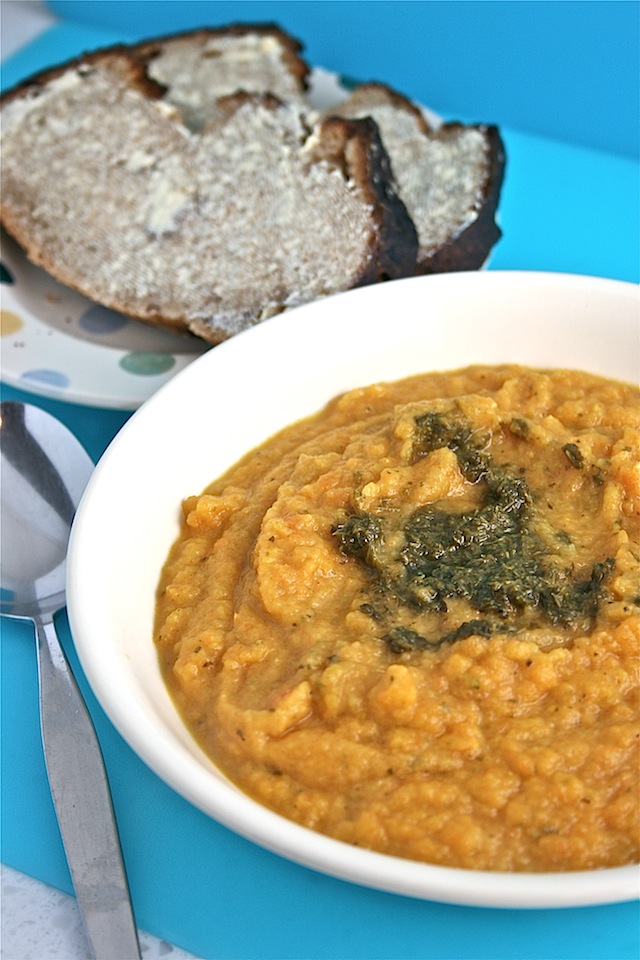 On Saturday I was busy cooking my souffles for Blue Kitchen Bake's French Classic challenge and the idea had been we would have souffle for lunch.
Unfortunately the souffles took longer than planned (because I was taking step by step photos) and I knew I needed to have something ready far quicker.
So I tossed some carrots into boil and with a quick whizz with the stick blender and some added spices, a glug of single cream and salt to taste we were ready to go.
One of my favourite store cupboard ingredients is minced coriander in a jar – you can get it under the Pearl or Rajah labels from ethnic stores. If you haven't got fresh coriander leaves to scatter on top of soup or curries, this is an ideal substitute.
Usually when I make soup I start with frying onions in a spoonful of oil and probably boil some potato or parsnip with the carrots. I did neither of these today since I was cutting corners and otherwise distracted making souffles at the same time.
Fortunately I had a Ted sized portion of left over mashed potato in a tupperware container. And it was the perfect amount to improve the consistency of my soup.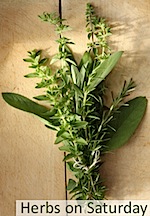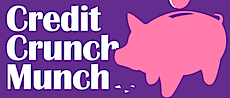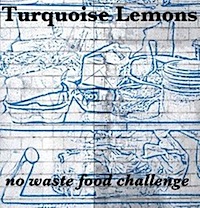 I am sending this soup to Vanesther who is hosting Herbs on Saturday, Helen and Camilla for Credit Crunch Munch and Kate at Turquoise Lemons for this month's mashed potato themed No Waste Challenge.
Zero effort spicy carrot soup
Serves 3-4.
Ingredients:
6 carrots, topped and tailed. Mine were organic so I didn't bother peeling them today.
3 cloves garlic, peeled and left whole
1/2 tsp tumeric powder
1 tsp cumin powder
2 tbsp mashed potato
1 tbsp minced coriander in a jar
single cream (I use Elmea. How much to use is up to you).
salt to taste
Directions:
1. Boil the carrots and garlic cloves in 1 litre of water.
2. When they are cooked, use a stick blender to puree the soup throughly. Add the dried spices and Smash and stir in the single cream.
3. Season to taste and serve with minced coriander on top alongside some substantial bread.